Company Information
A young and dynamic staff grouped in Creative and Technical teams follow projects all the way through concept to execution to completion. The team comprises of experts from project management, visualization, design development etc.
At Sara, our team of architects and designers constantly endeavor to create projects that stand out because of its distinct approach towards design, detail and the latest technology.
Proper study and research, combined with technical knowledge and artistic judgment helps us deliver brilliant designs every time we undertake a project.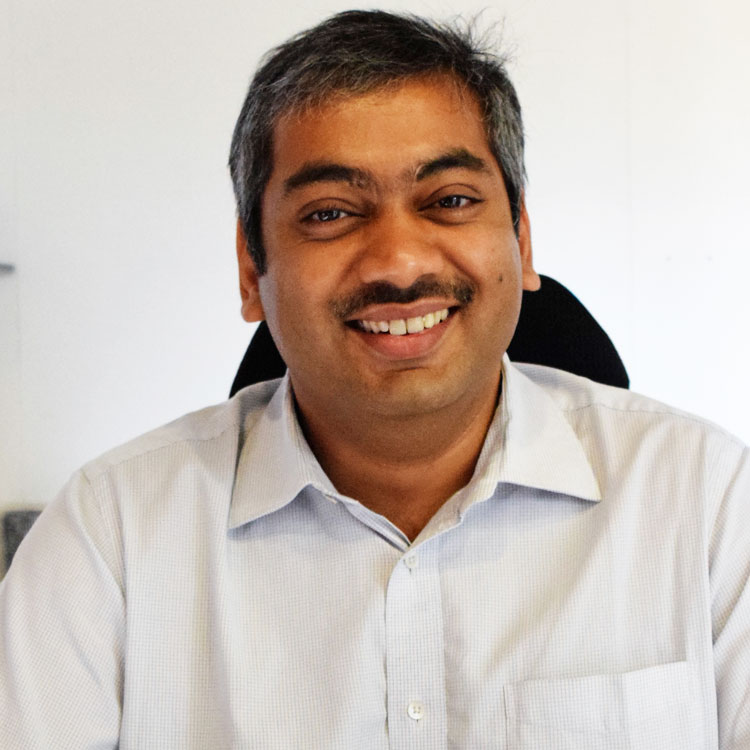 Mr. Pranav Adurkar
Principal Architect & Managing Director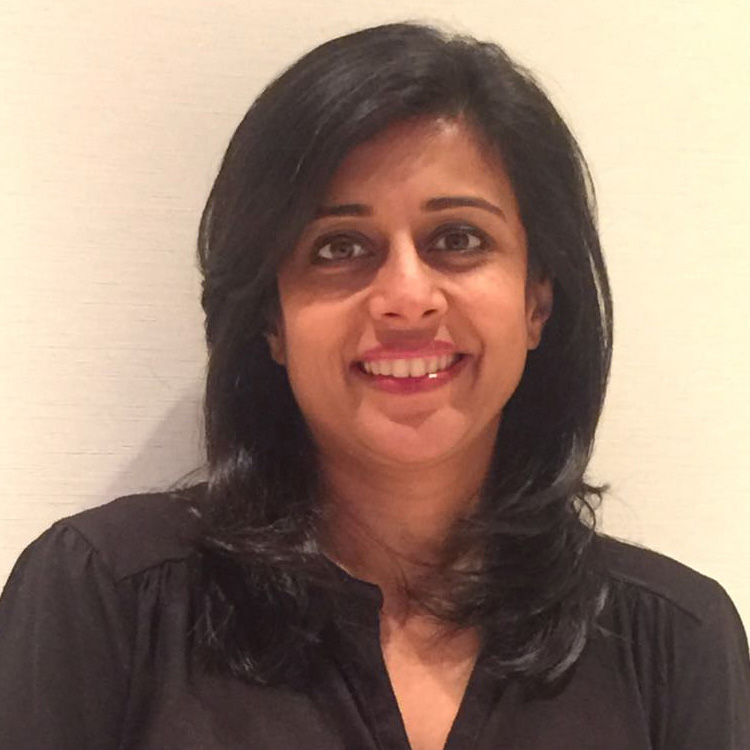 Mrs. Parul Adurkar
Architect